Howdy all! Here's a short list of our sellers who are offering sales. Check 'em out. There are some awesome pieces on sale right now...
IntimateRetreat is having a

black friday sale... one day only 20% off the entire store but you must use the following coupon code:

LINGERIEFRIDAY Why not use it for this?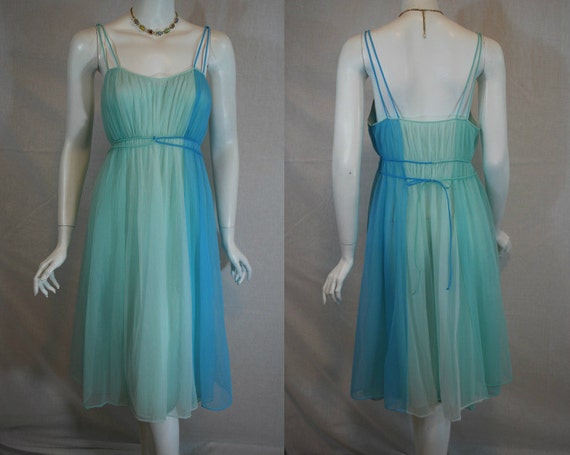 MarvelsVintage is having a

Thanksgiving weekend sale -- Black Friday through Cyber Monday. All listings will have a 15% discount. They are just shy of 200 sales. Will you be one of the 9 that bring them to it? If this one doesn't do it for you, then I don't know what to do for you!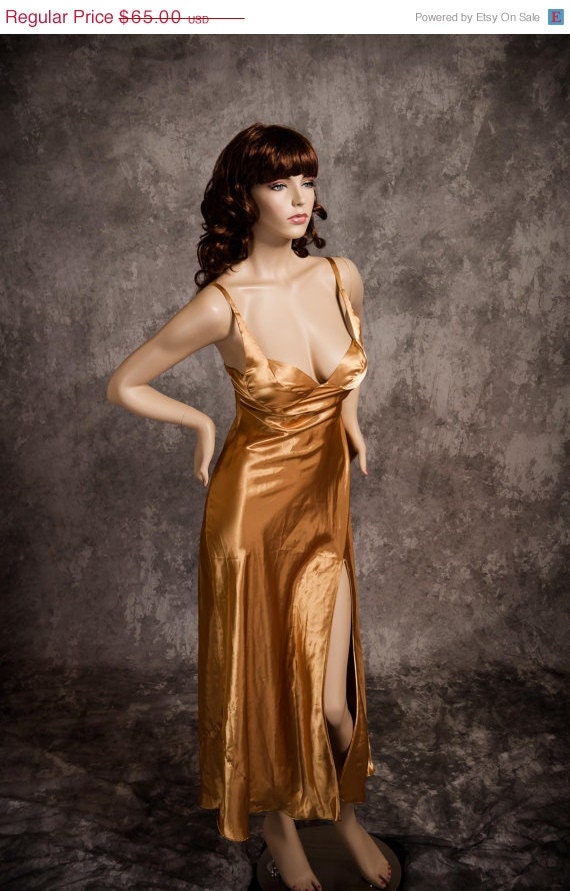 FIFTY PERCENT OFF EVERY SINGLE THING ATt RETROGLAMVINTAGE - Use coupon code BLACK50 at checkout , now and until Sunday, December 1st,and get an incredible 50% off EVERYTHING! Remember,
BLACK50 = 50% off at checkout!
You can buy this Christian Dior for 50% off: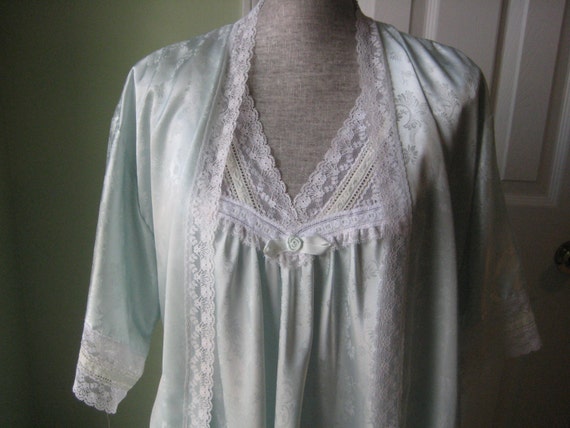 Erin of ThedaBaraVintage is having a 50% off sale.... She's moving across country and liquidating inventory... Our second teamie who is making a big move right now!!!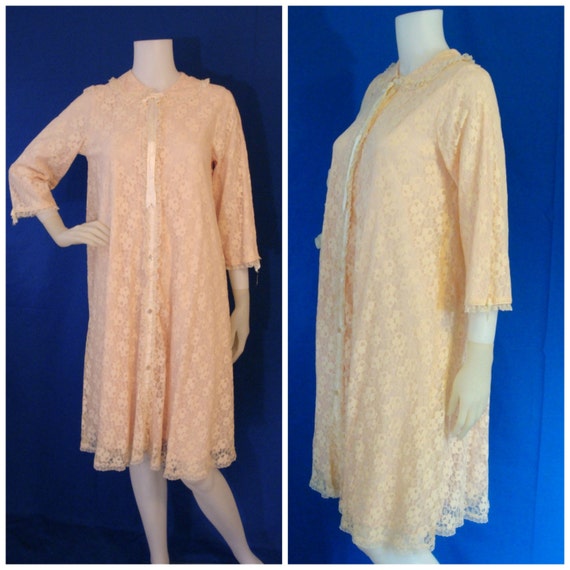 Here's the url to her shop for anyone who might be interested...
https://www.etsy.com/shop/ThedaBaraVintage
And last, but not least, I'm offering 30% until Cyber Monday on all but brand new items.
That's a pretty sweet deal, but not as sweet as this!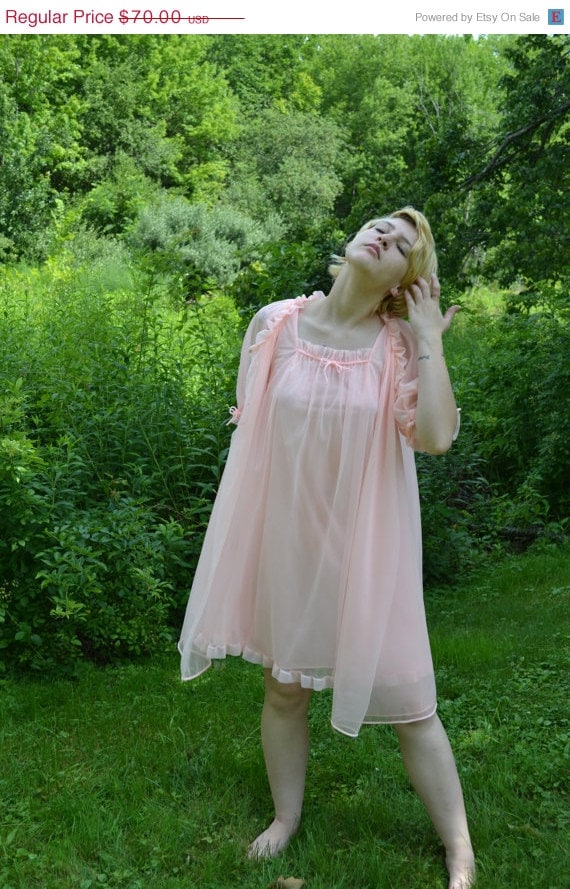 See you on the flip side! Have fun...
XO
Kathy